Who said federal income tax returns have to be boring? We've designed a set of social media graphics to remind your members of the April 30th deadline and to wish them a happy Tax Day when it arrives.
Tax Day Reminder graphics come in both animated GIF and JPG versions ideal for posting to your credit union's Facebook, Instagram and Twitter accounts leading up to Tax Day. Follow up with our Happy Tax Day graphic on April 30th. We've also included some caption ideas to increase social media engagement on your Tax Day posts. Enjoy!
Suggested captions to go with these graphics:
"Like" if you filed your taxes already, "Share" if you know someone who could use a reminder!
Tax Day is only ## days away! Have you filed your taxes yet?
Tax Day Reminder (Horizontal)
Static JPG
Animated GIF
Tax Day Reminder (Square)
Static JPG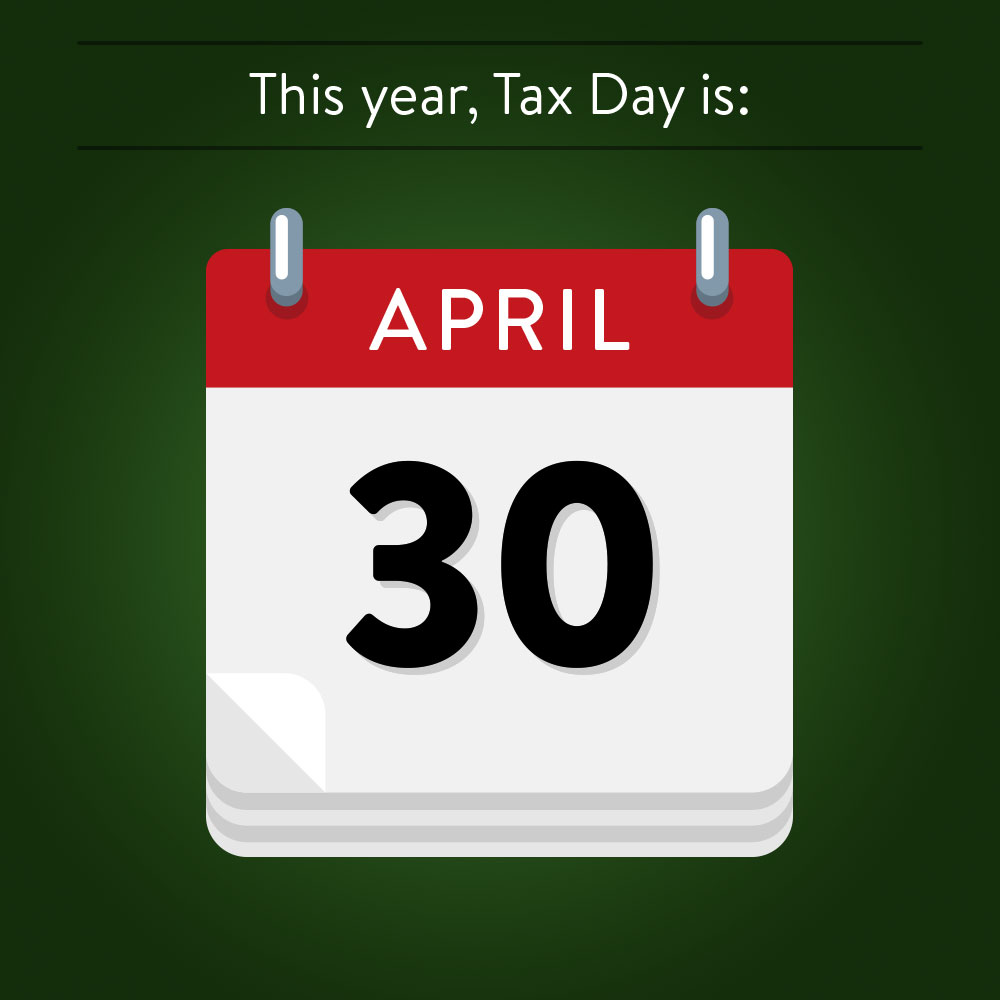 Animated GIF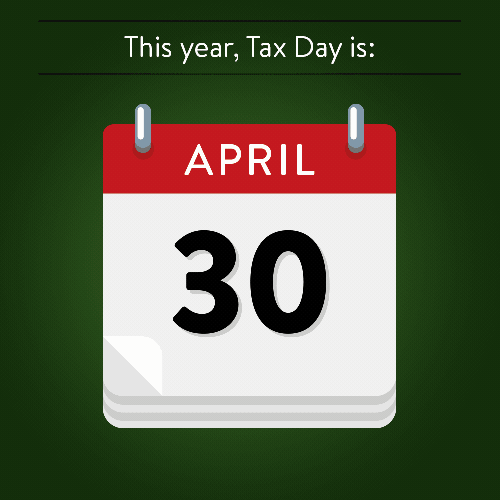 Happy Tax Day (Horizontal)
Static JPG
Happy Tax Day (Square)
Static JPG